ATTRACTIVE CURVES
The new line of washbowls signed by AeT with curved forms, thought for small spaces and communities.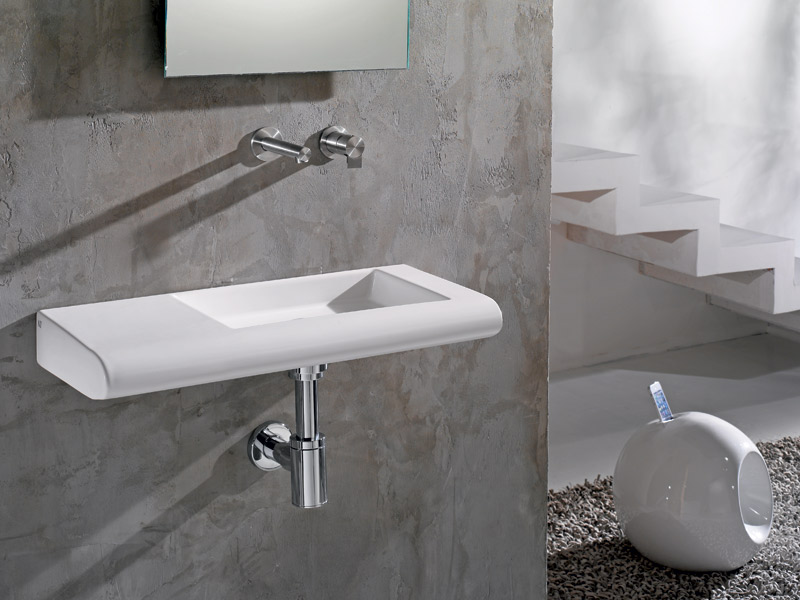 CURVET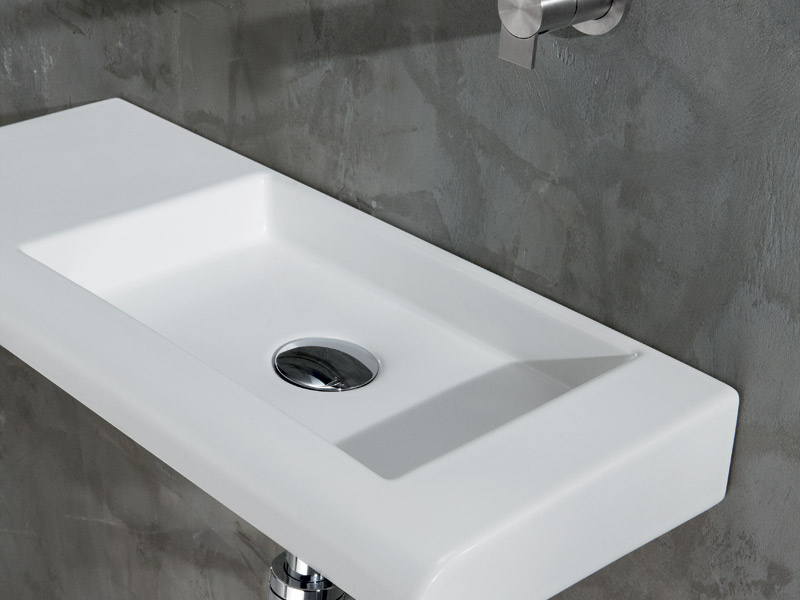 CURVET
TWO IS BETTER THAN ONE…

The original CURVET DOUBLE let to put a double washbasin in very few space.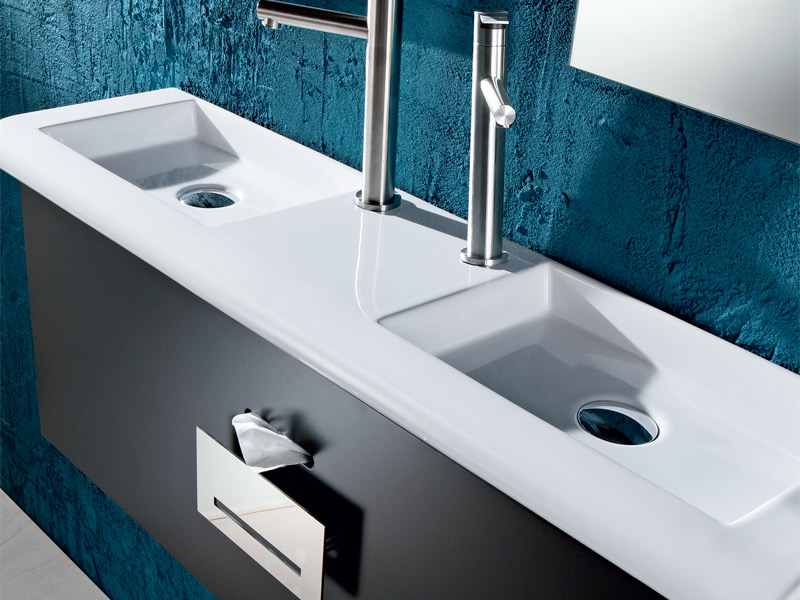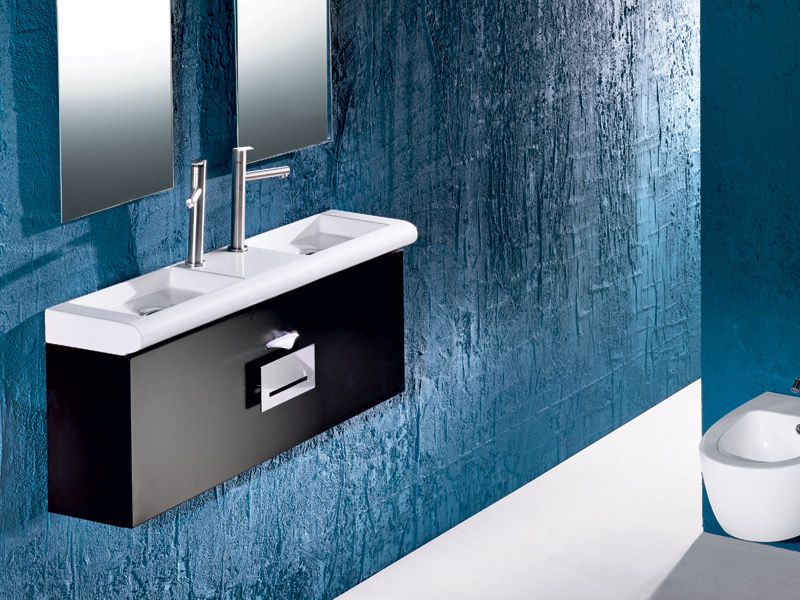 EVERYTHING CUSTOMIZED

Together with CURVET washbasins the homonym line of furniture completes the range. With glossy or mat lacquered finishing the furniture Curvet has an internal space and a handy detachable towel rail.