FLY MINI COLLECTION


Great solutions arise from small things.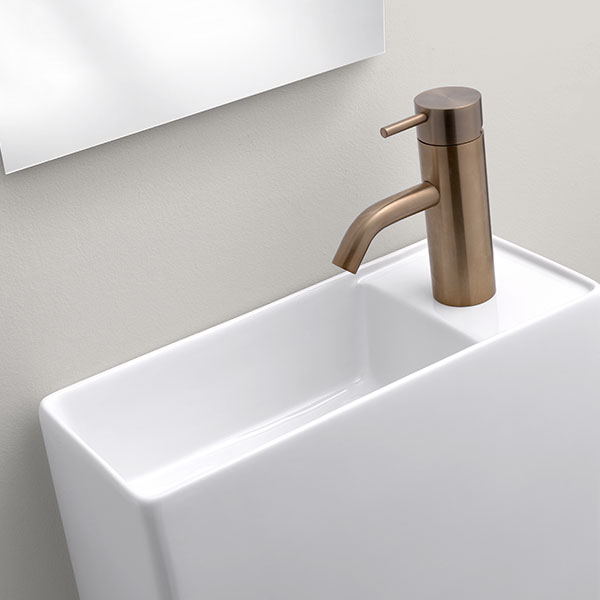 FLY TOWER WALL
Details
A deep basin and an extremely thin edge let you take advantage of whole internal space.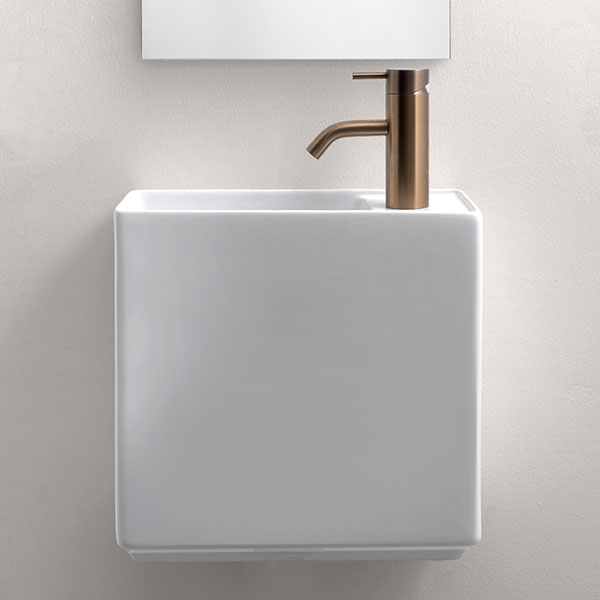 FLY TOWER WALL
Details
The height of the "TOWER WALL" version hides the unaesthetic hydraulic connections.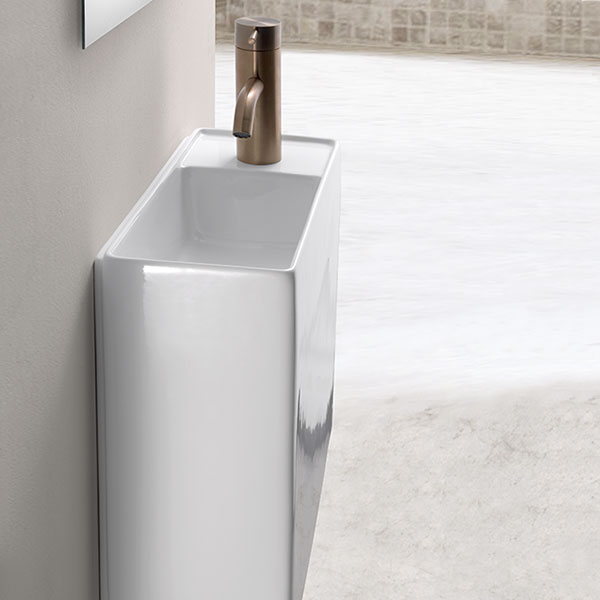 FLY MINI WALL
Details
It offers a compact and space-saving design with a depth of only 18 cm.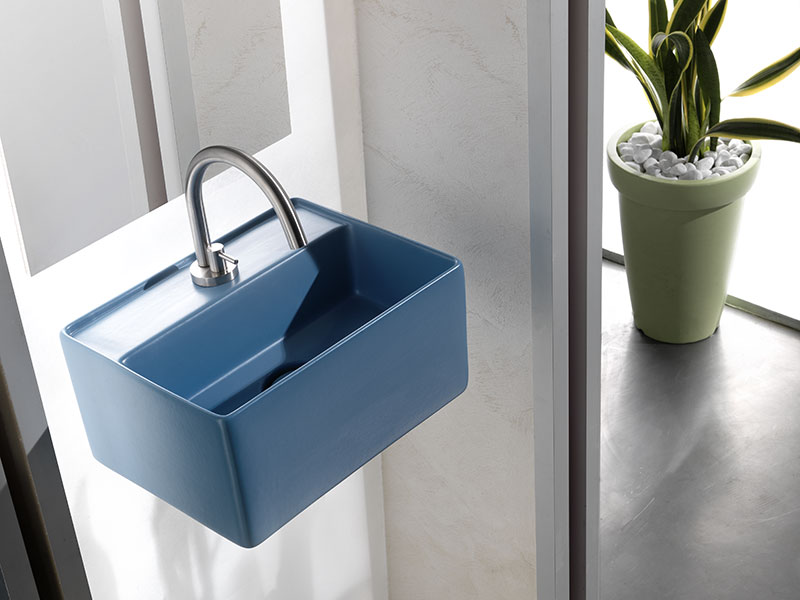 FLY MINI CR
All washbasins belonging to the "FLY MINI" collection are available in our newest colours 2018: more than 20 different versions, including special luxury finishes in gold, platinum, bronze and copper.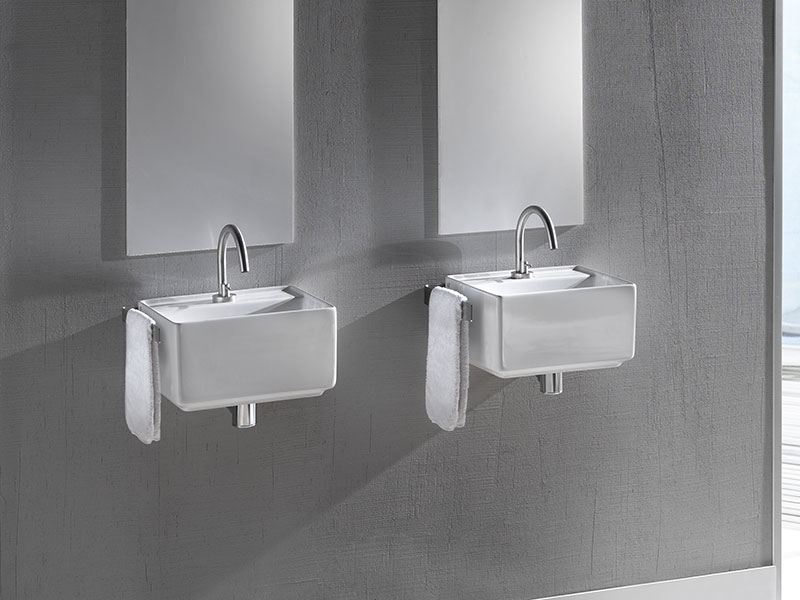 FLY MINI CR
A simple and squared shape defines a minimal along with an elegant design thanks to thin edges and ceramic waste.
FLY MINI TOWER
For the first time, the FLY MINI column version, becomes a main character in the bathroom environment, also for small hand washbasin as this one.