NEW FORMS

Accent sanitary have a real original design. The asymmetric form created by its curves makes them unique and sinuous. The Accent sanitary line seen in profile emphasize a lateral dig with the characteristic form of a water drop, that can be personalized with luxury finishings like gold and platinum or another color tha create a bicolor effect.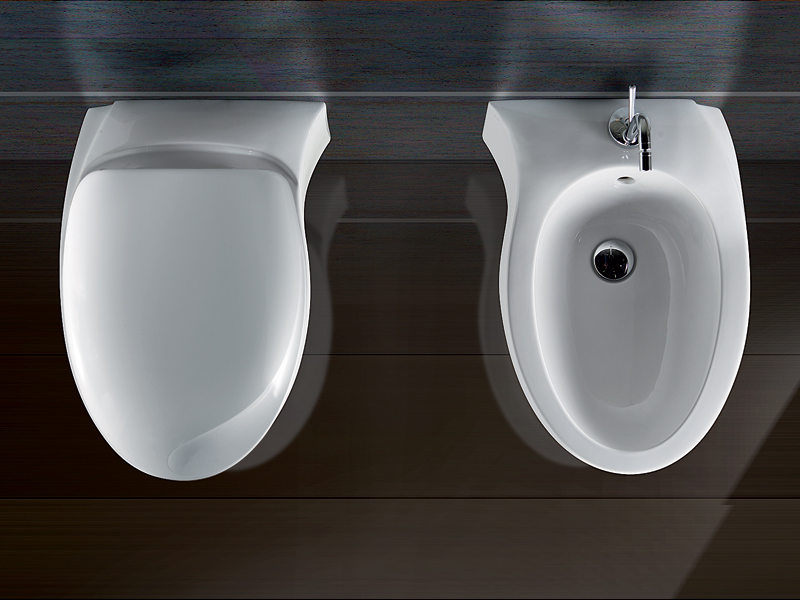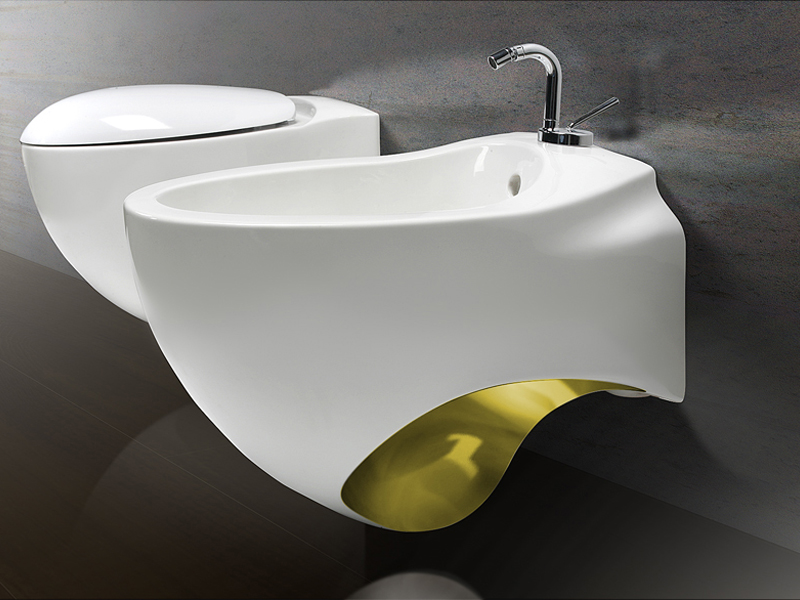 GOLD
ACCENT SANITAYWARES - LUXURY
PLATINUM
ACCENT SANITAYWARES - LUXURY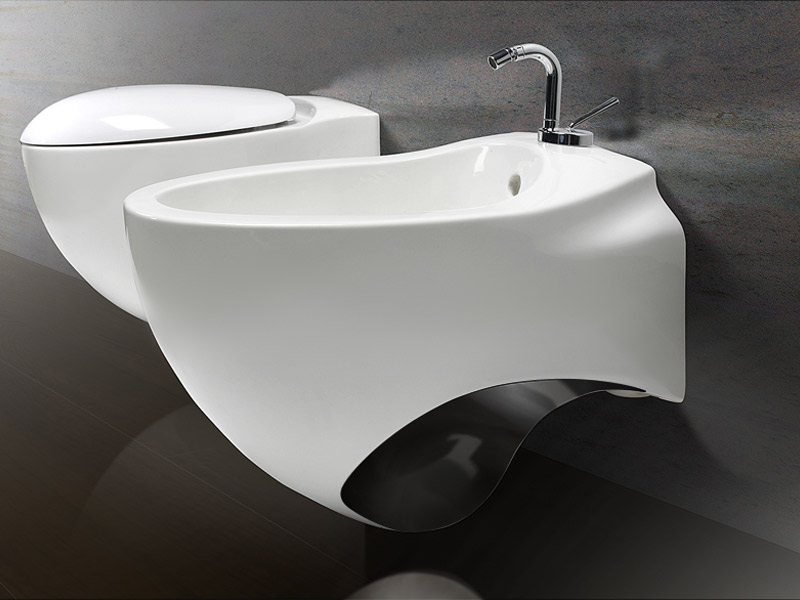 BLACK & WHITE
ACCENT SANITAYWARES - LUXURY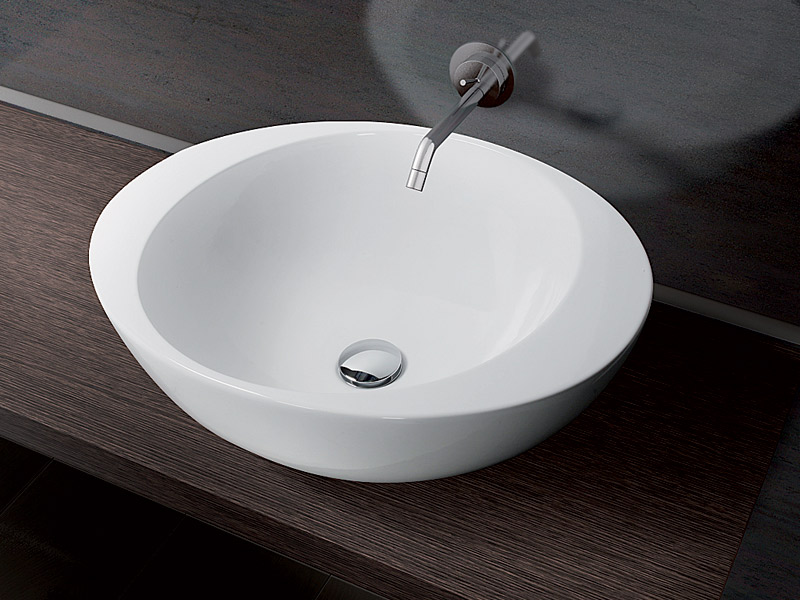 ACCENT BASIN

Accent countertop washbasin with its original form express simplicity and originality at the same time. Thanks to its wide internal basin it has a great functionality with appealing design!
ACCENT CR BASIN

The characteristic design style that distinguish the Accent series is pointed out in the wall-hung washbasin or countertop Accent Basin CR, by wide and sinuous lines. Also its form, that remind a water drop, create an elegant space for the soap-dish in ceramic and stainless steel.